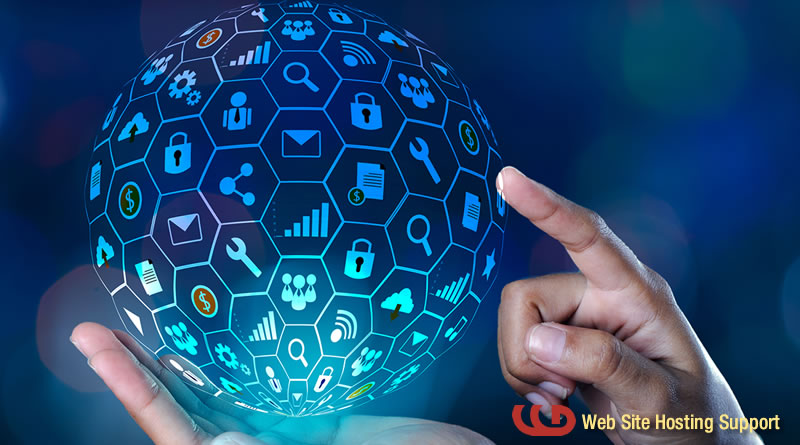 What type of website hosting plan do you need?
No web site is created equal. and when looking for hosting, you generally select a hosting plan to fit your current and future needs.
Below are a series of web site hosting plans with Cloud Hosting being the most popular for WordPress hosting to Joomla and more.
We have dedicated servers available and everything is 24/7 support.
If you need assistance regarding the type of hosting will suit your web presence needs, please talk to us. We can help you with information about the options available.
A project coordinator can help you by reviewing your project and offer suggestions that will fit your goals and budget.
Talk to us if you need help with any phase of your web design projects. (760) 735-8690
Below is a sample of hosting options with prices. The Linux plan below includes email, a control panel, and 24/7 support. This is perfect for small and medium businesses and work with hosting WordPress websites
If you think you need a server, best to get a consult with the crew, server pricing  is dependent on a number of factors that will determine what server type will suit.
If you know what you need and want to order a HOSTING ACCOUNT, select from the following plans, or call in and we will assist in set up.
ORDER HOSTING OPTIONS FOR YOUR WEB SITE
Linux Cloud Hosting
Small Plan
Medium Plan
Large Plan
$0.00 Setup
$11.00 per Month
$0.00 Setup
$15.99 per Month
$0.00 Setup
$24.99 per Month
Linux Cloud Hosting Bundles
Linux Hosting Bundles bundles include the following perfect for WordPress websites:
Email and Text Support M-F 8am-5pm ET
Small Linux Hosting with cPanel
SmarterMail Professional Email – 5GB Storage
Domain Name (.com, .net, or .org only)
Single Domain SSL (Domain Validation Required)
Website Security powered by SiteLock – Daily scan for vulnerabilities
Small Plan
Medium Plan
Large Plan
$0.00 Setup
$18.00 per Month
$0.00 Setup
$28.00 per Month
$0.00 Setup
$38.00 per Month
Windows Cloud Shared Hosting (Plesk)
Windows 2012 R2 Shared Hosting (Web Control Center)
ColdFusion Cloud Hosting
Cloud Spaces Plans
Small Plan
Medium Plan
Large Plan
$0.00 Setup
$9.95 per Month
$0.00 Setup
$17.95 per Month
$0.00 Setup
$26.95 per Month
ORDER HOSTING HERE FOR YOUR WEB SITE

VPS Self-Managed Server

Managed Care Bundles

Call us to discuss Hosting Managed Care Hosting Bundles for meduim to large websites. We can help you set up or answer any questions you may have.

| | | |
| --- | --- | --- |
| Products | Managed Services Bundle | Security Bundle |
| | | |
| Business Premium email for each employee | X | X |
| Sharefile for two users | X | X |
| SSL | X | X |
| Hosting | X | X |
| Managed Local Listings | X | X |
| Sitelock | X | X |
| Help Desk Services | X | X |
| Avepoint email backups | | X |
| Codeguard | | X |
| Carbonite Backups | | X |
| | | |
| Up to 5 Email Users | $175 /Month | $375 /Month |
| Up to 15 Email Users | $225 /Month | $500 /Month |
LINK EXCHANGE PARTNERS:
massmedia
Paidboom hosting of servers that provide Hosting services. Paidboom Hosting I will give you the perks of every feature that Paidboom provides.